Get more BETTER PAID bookings for your live entertainment business – without hustling all day.
Run a live entertainment business?
Want more bookings?
For better money?
+ more time doing the creative bits you really enjoy?
+ more time for the rest of your life?
You're in the right place.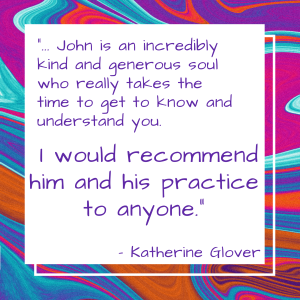 I love people that create, manage and perform entertainment. You're my kind of people.
I've been a professional drummer since I left college, and I've been really lucky to work with some INCREDIBLE people, all over the world in a bunch of different performance situations…
… I have also met, and worked with, some absolute duds. People that just seemed to have no idea about or care for the work they were doing, the people they were working with, or the audiences they were meant to entertain. AND I bet you've met both these kinds of people too.
I started to wonder what I could do about that, beyond just doing the best job I could as a drummer, and quickly realised (to borrow from Liam Neeson) that I had a "… particular set of skills" that the people around me in entertainment could really benefit from. As I developed those skills, I realised it was through COACHING other entertainment business owners that I could help make live entertainment better for everyone. Better for the companies that make it, better for the people that book it, better for the people that perform it, and better for the audiences that get to experience it.
No one has tackled exactly the same challenges as you, because no-one else arrives at a challenge with your unique way of thinking, your beliefs, or with your life experiences.
The solutions to your problems will be as unique as you are.